Always a highlight to my year, once again I returned to Milan to Leoncavello to take part in the Letterpress Workers conference. This year the theme was True/False.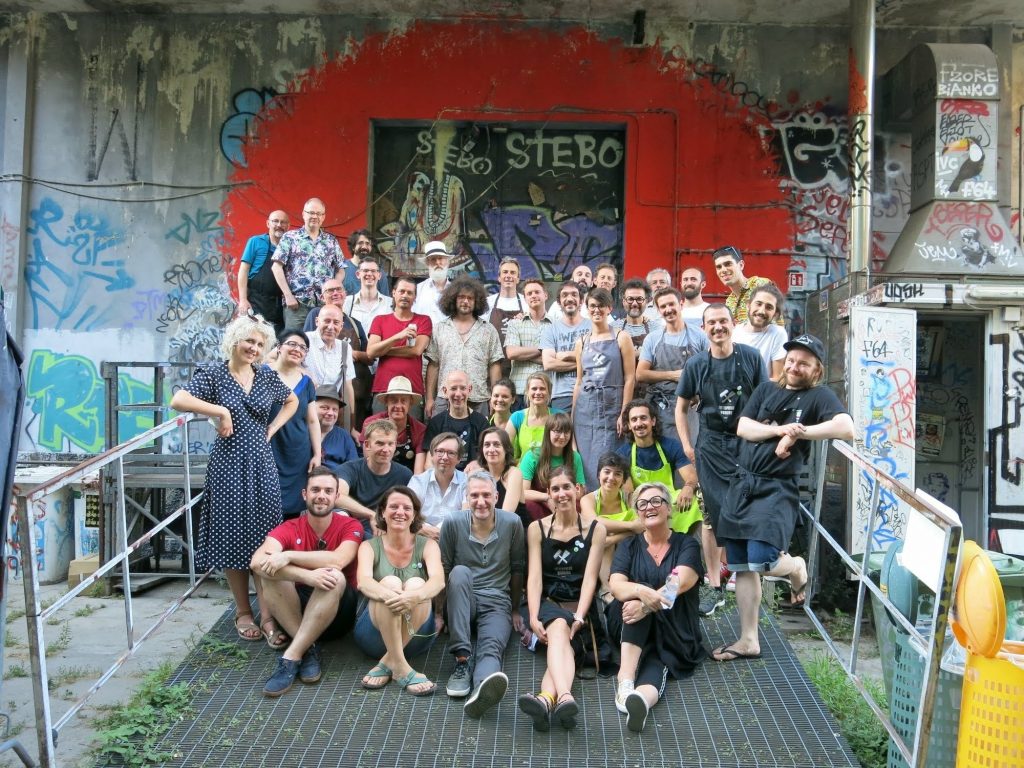 The first print for I made alongside Christian Granados and Chris Wilson using a secondary forme to remove some of the ink on the roller before inking up the main forme.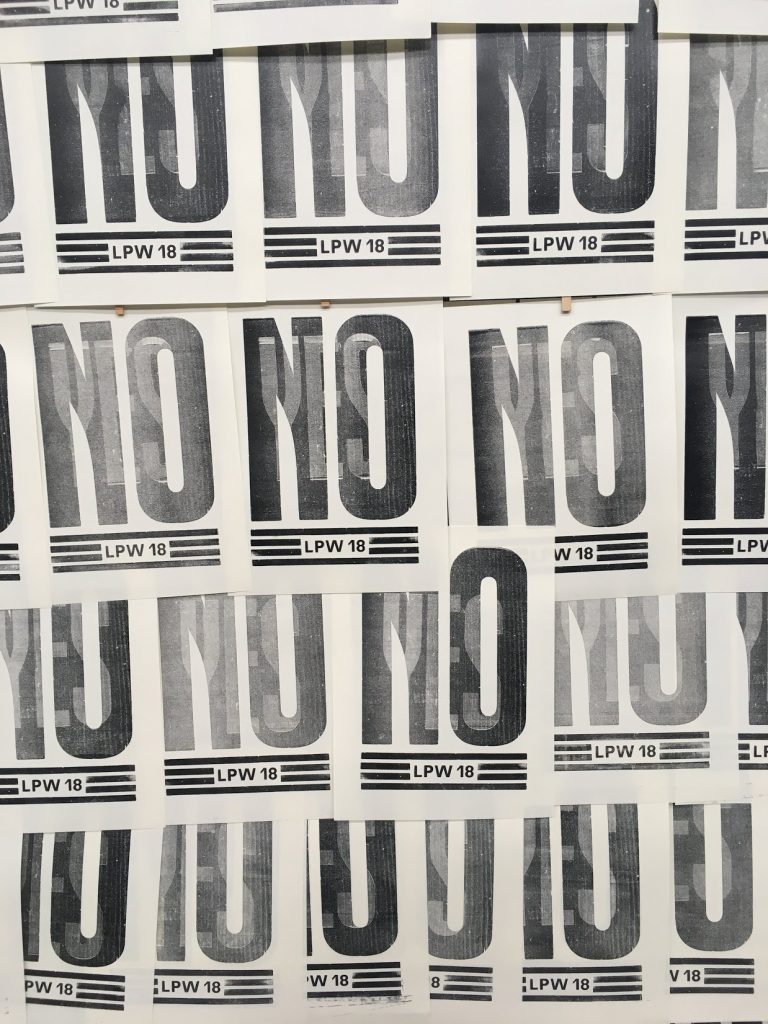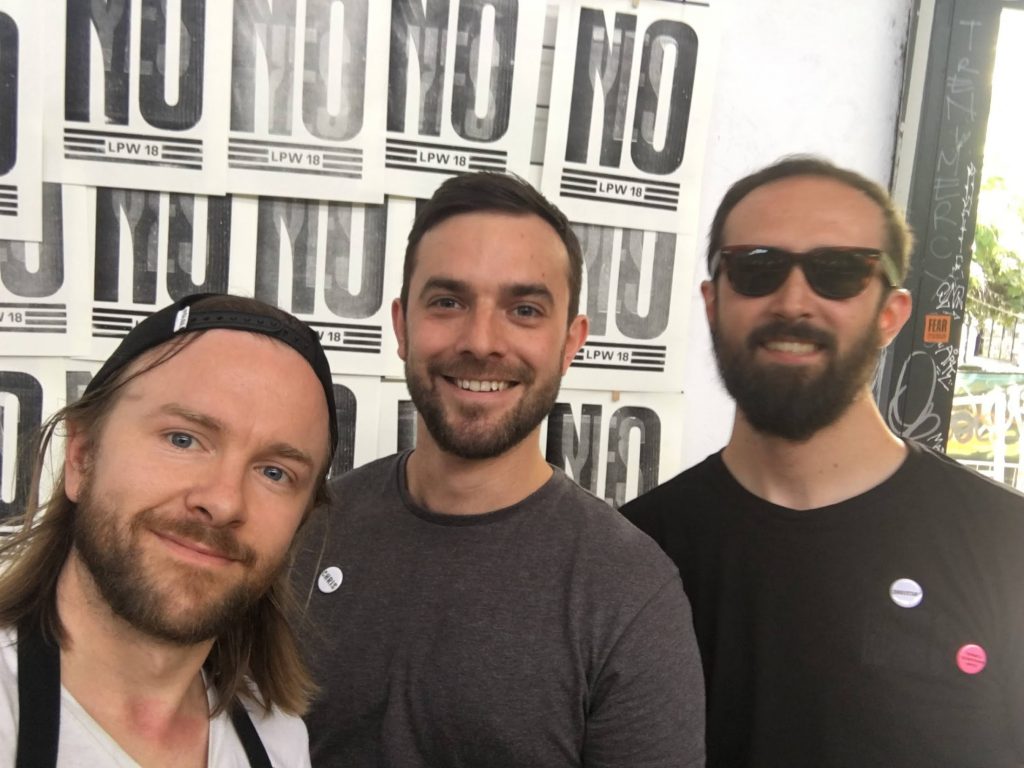 Later in the event I worked with Mike Ainsworth of North or Nowt and Christopher Wilson to produce a second print, which I think is one of my favourites that I've worked on. It's always fun to have a dig into the cliche collection to find some weird imagery.